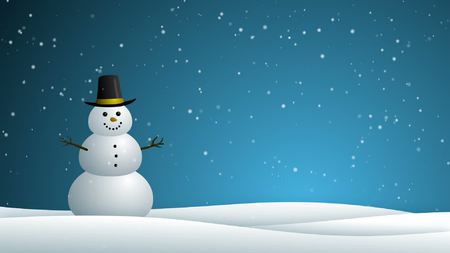 Grab 'N' Go is a company that specializes in the food industry with the primary goal of serving meals to those in order to promote punctuality and nutrition to those who can't maintain healthy lifestyles. Our company is designed to not only serve nutritional food with a touch of a button but we also cater to each and every customer we get. Our products are not simplistic, greasy food that will drag you down but our food is made to provide a quick and affordable alternative.
The Big Apple, had extremely high pollution rates. We have improved drastically, at Grab N' Go we plan to help make our 2030 vision possible. To have the cleanest air in quality of an big U.S. City. Our food trucks are electric so we are giving back to our planet. EVERY SUBSCRIPTION BOUGHT MEANS WE DELIVER 5 MEALS TO THOSE WHO NEED A HELPING HAND ! Also, a percentage of our profit is given to Action Against Hunger which not only helps out people but also helps out animals in need.

Starting the gym? Tired of giving into your temptations? That one pizza slice turning into five pizza slices? Consider Grab N' Go to help you through your journey. No waits, pick up your healthy meal and GO!